Good Friday in Estonia
Quick Facts
Good Friday is a global Christian observance two days before Easter Sunday.
Name
Good Friday
Good Friday 2013
Friday, March 29, 2013
Good Friday 2014
Friday, April 18, 2014
List of dates for other years
Many Christians around the world observe Good Friday on the Friday before Easter Sunday. It commemorates Jesus Christ's Passion, crucifixion and death, which is told in the Christian bible. It is the day after Maundy Thursday.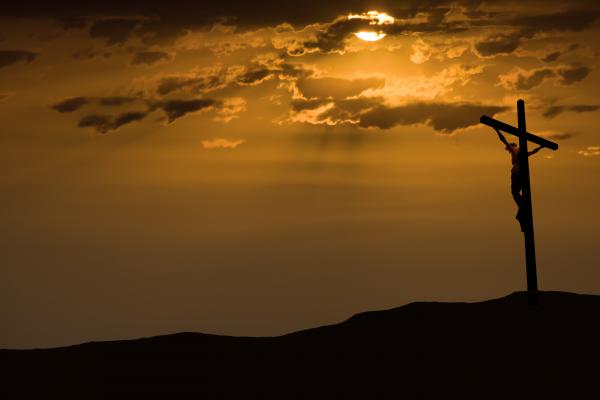 ©iStockphoto.com/Richard Goerg
About Good Friday
Read more about
Good Friday
.
Good Friday Observances
| Weekday | Date | Year | Name | Holiday type |
| --- | --- | --- | --- | --- |
| Fri | Mar 25 | 2005 | Good Friday | National holiday |
| Fri | Apr 14 | 2006 | Good Friday | National holiday |
| Fri | Apr 6 | 2007 | Good Friday | National holiday |
| Fri | Mar 21 | 2008 | Good Friday | National holiday |
| Fri | Apr 10 | 2009 | Good Friday | National holiday |
| Fri | Apr 2 | 2010 | Good Friday | National holiday |
| Fri | Apr 22 | 2011 | Good Friday | National holiday |
| Fri | Apr 6 | 2012 | Good Friday | National holiday |
| Fri | Mar 29 | 2013 | Good Friday | National holiday |
| Fri | Apr 18 | 2014 | Good Friday | National holiday |
| Fri | Apr 3 | 2015 | Good Friday | National holiday |
Other holidays in March 2013 in Estonia
Advertising

Other calendars
Related links