Mother's Day in Taiwan
Quick Facts
Mother's Day celebrates the achievements and efforts of mothers and mother figures.
Name
Mother's Day
Mother's Day 2013
Sunday, May 12, 2013
Mother's Day 2014
Sunday, May 11, 2014
List of dates for other years
Mother's Day is a day for many people to show their appreciation towards mothers and mother figures worldwide. It is an annual event but is held at different dates in the calendar, depending on the country.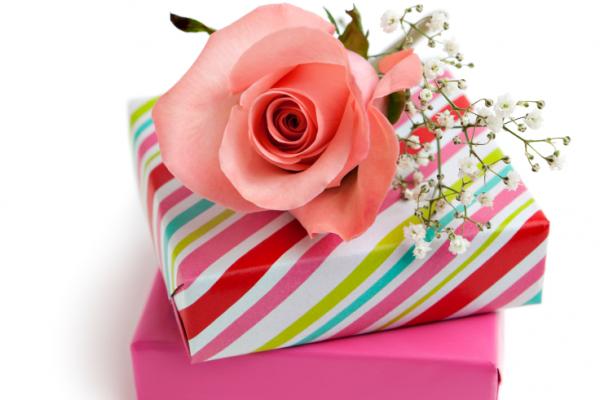 ©iStockphoto.com/Terry Katz
About Mother's Day
Read more about
Mother's Day
.
Mother's Day Observances
| Weekday | Date | Year | Name | Holiday type |
| --- | --- | --- | --- | --- |
| Sun | May 11 | 1980 | Mother's Day | Observance |
| Sun | May 10 | 1981 | Mother's Day | Observance |
| Sun | May 9 | 1982 | Mother's Day | Observance |
| Sun | May 8 | 1983 | Mother's Day | Observance |
| Sun | May 13 | 1984 | Mother's Day | Observance |
| Sun | May 12 | 1985 | Mother's Day | Observance |
| Sun | May 11 | 1986 | Mother's Day | Observance |
| Sun | May 10 | 1987 | Mother's Day | Observance |
| Sun | May 8 | 1988 | Mother's Day | Observance |
| Sun | May 14 | 1989 | Mother's Day | Observance |
| Sun | May 13 | 1990 | Mother's Day | Observance |
| Sun | May 12 | 1991 | Mother's Day | Observance |
| Sun | May 10 | 1992 | Mother's Day | Observance |
| Sun | May 9 | 1993 | Mother's Day | Observance |
| Sun | May 8 | 1994 | Mother's Day | Observance |
| Sun | May 14 | 1995 | Mother's Day | Observance |
| Sun | May 12 | 1996 | Mother's Day | Observance |
| Sun | May 11 | 1997 | Mother's Day | Observance |
| Sun | May 10 | 1998 | Mother's Day | Observance |
| Sun | May 9 | 1999 | Mother's Day | Observance |
| Sun | May 14 | 2000 | Mother's Day | Observance |
| Sun | May 13 | 2001 | Mother's Day | Observance |
| Sun | May 12 | 2002 | Mother's Day | Observance |
| Sun | May 11 | 2003 | Mother's Day | Observance |
| Sun | May 9 | 2004 | Mother's Day | Observance |
| Sun | May 8 | 2005 | Mother's Day | Observance |
| Sun | May 14 | 2006 | Mother's Day | Observance |
| Sun | May 13 | 2007 | Mother's Day | Observance |
| Sun | May 11 | 2008 | Mother's Day | Observance |
| Sun | May 10 | 2009 | Mother's Day | Observance |
| Sun | May 9 | 2010 | Mother's Day | Observance |
| Sun | May 8 | 2011 | Mother's Day | Observance |
| Sun | May 13 | 2012 | Mother's Day | Observance |
| Sun | May 12 | 2013 | Mother's Day | Observance |
| Sun | May 11 | 2014 | Mother's Day | Observance |
| Sun | May 10 | 2015 | Mother's Day | Observance |
Related holiday
Other holidays in May 2013 in Taiwan
Advertising

Other calendars
Related links